The Camberwell College of Arts Postgraduate Summer Show 2016 is fast approaching.
It was not until this morning that I decided which pieces I wanted to exhibit. The previous days were spent thinking about what I wanted to exhibit, and how this would work within the space constraints.
The plan is to exhibit six pieces that will be arranged in a specific configuration. To title this work I am continuing with my minimalistic and descriptive schema, so it will be called Configuration 1.
The concept will also serve as a template when displaying the work. I will not be able to do this myself and will be relying on the kindness of others, so I hope it will be comprehensible to them and will be displayed as I intend.
The pieces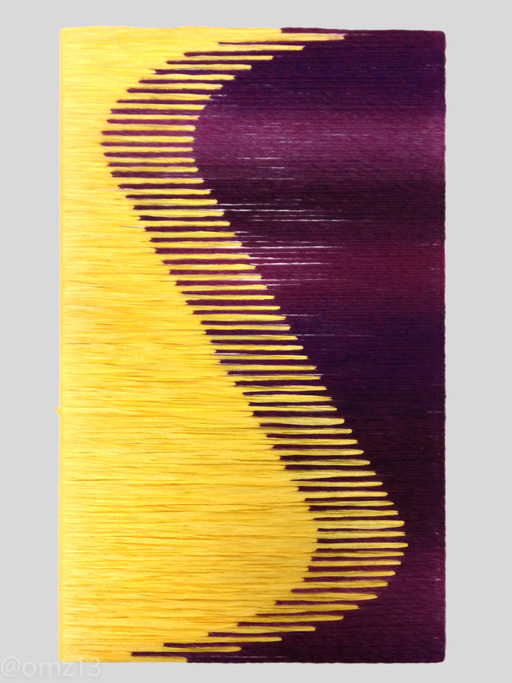 comments powered by

Disqus